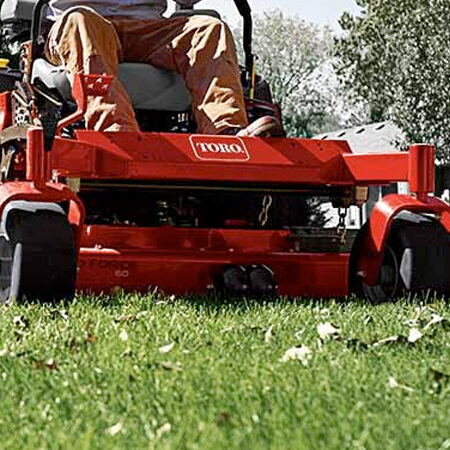 Cypress Landscaping's well-trained, uniformed, and reliable grounds maintenance teams will handle all of your clean-up, mowing, and pruning so you can continue focusing on your home or business. Cypress can provide a proposal that will meet the needs of both your home, business, and your budget.
Our premium maintenance package will include a complete spring cleanup, weekly visits for mowing, 6-step lawn care program (including aeration), visits for pruning, weeding, edging and gardening, and also a complete fall cleanup.
We also offer separate cleanup and mowing programs to meet your requirements. Other maintenance services include flower installation in the spring and tulip bulb installation in the fall.
Supporting Nova Scotia's Future !